.
We show a world full of unique, diverse and singular people
We consolidate the restyling of the brand with a sophisticated and rebellious line, betting on quality and design with a lot of personality. The chromatic harmony is worked and studied to achieve the combinations that best emphasize the personality of each one.
A campaign that promotes and emphasizes the unique character we have always upheld. Filled with a rebellious and colorful style.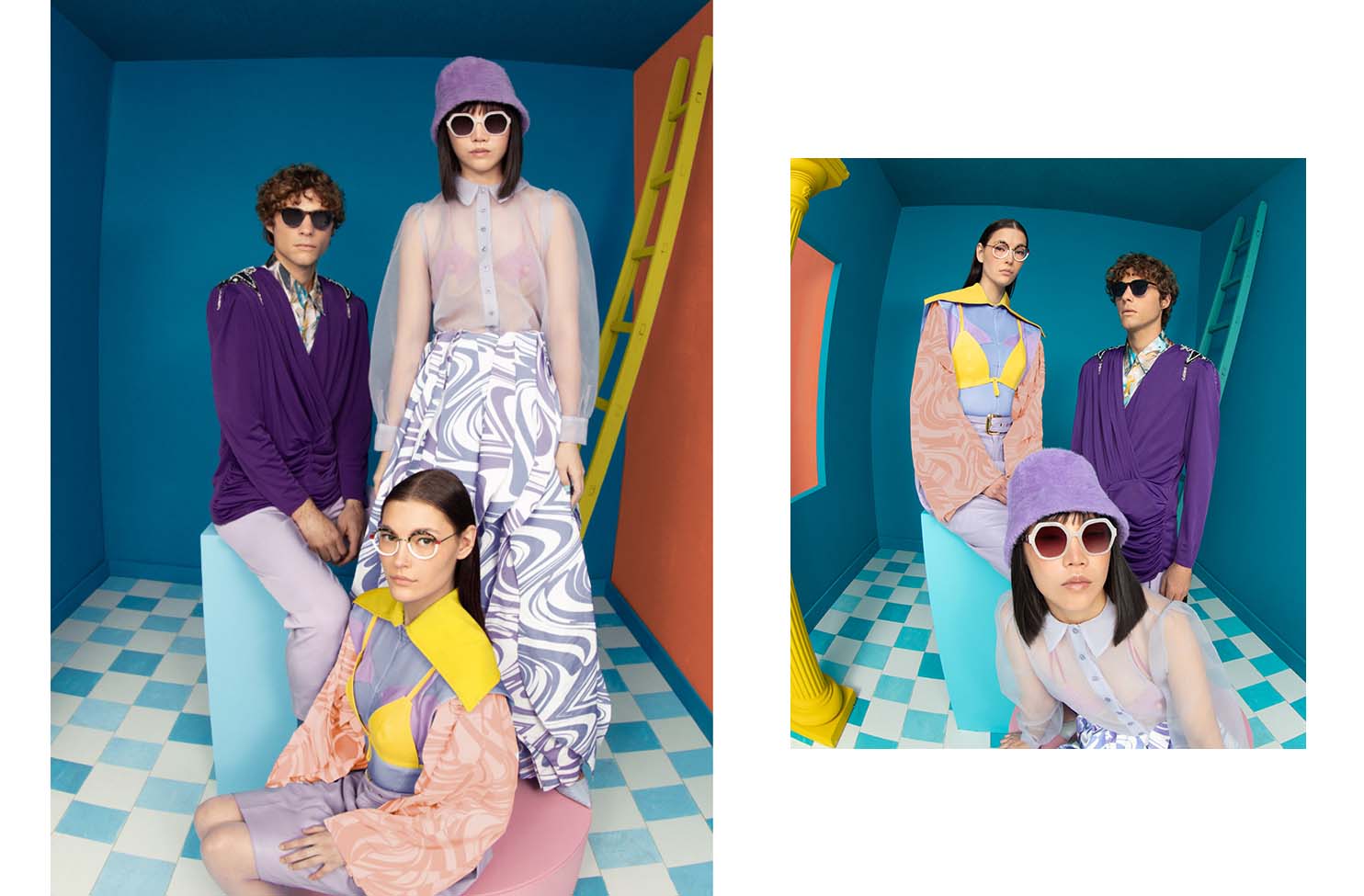 .
.
 .
.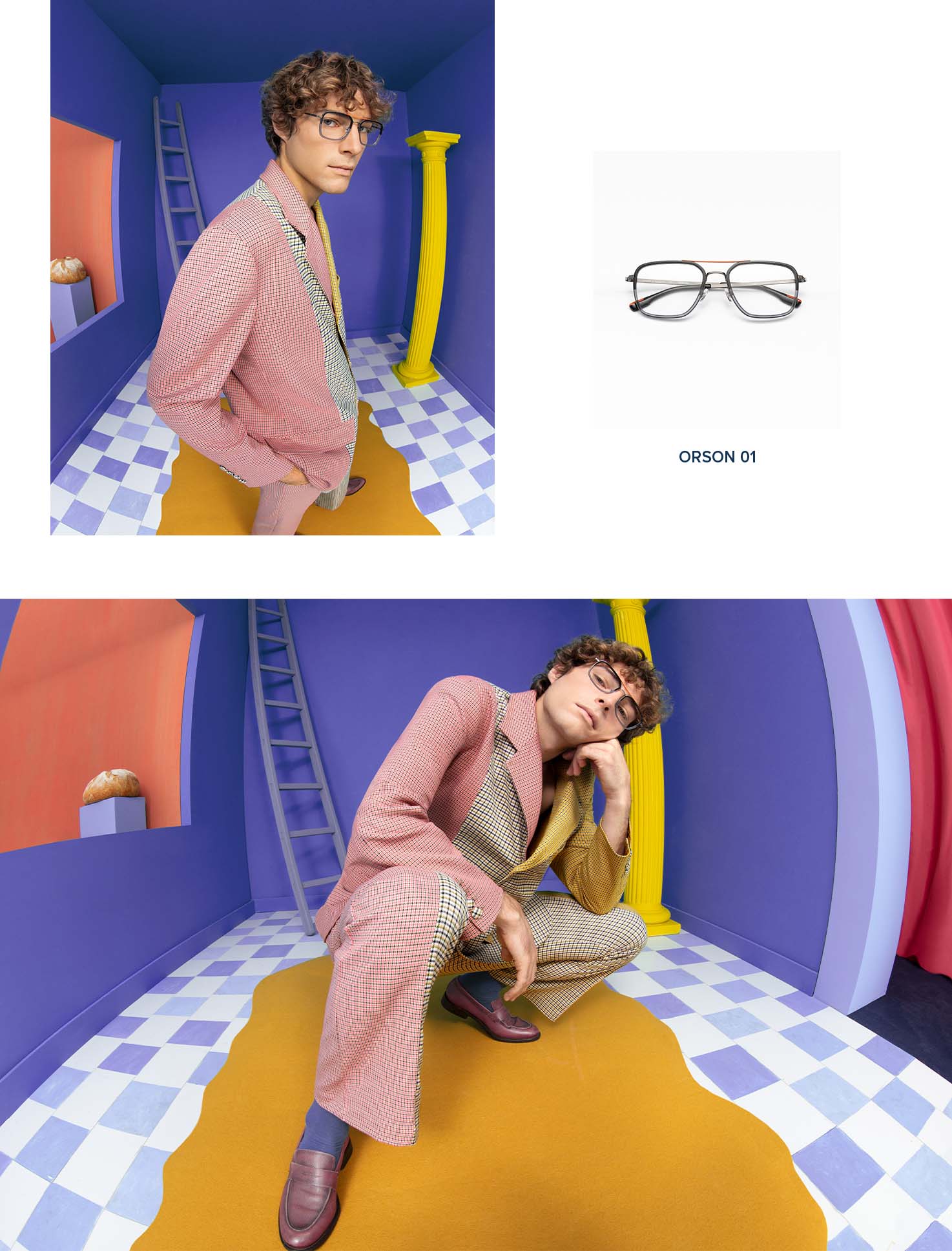 .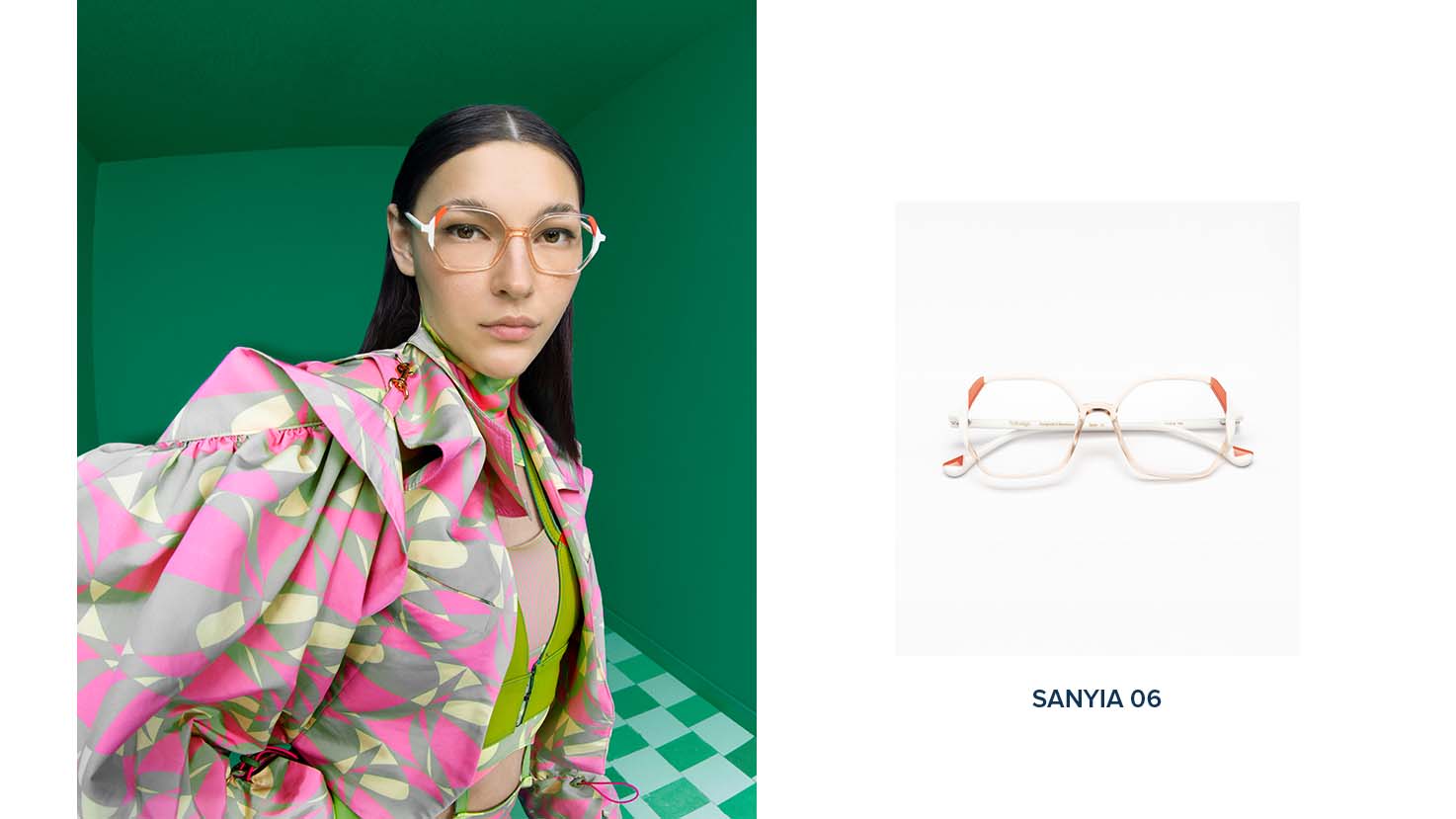 .
.